Limited Jurisdiction Board
Gross Catholic has always relied on the expertise and guidance of our board. Transitioning from an advisory board to a one of limited jurisdiction increases the responsibility of the group, but also strengthens the collaboration between Gross Catholic and our stakeholders. Those structures will give the board more fiduciary responsibility and greater authority to provide guidance to school leadership. Within this re-organization, we are working to establish a strong subcommittee structure that will only benefit our school as we move forward.  The group is eager and ready to help grow Gross Catholic in new ways.
Limited Jurisdiction Defined
The Diocese of Grand Rapids has a good definition. The Diocese states that a board with limited jurisdiction, also called a policy-making board, is a body that participates in the policy-making process by formulating, adapting, and enacting policy. The board has been delegated final authority to enact policy regarding certain areas of institutional operation, although its jurisdiction is
limited to those areas of operation that have been delegated to it by the constitution and/or bylaws, and approved by the delegating church authority, which in our case, would be the Archbishop of Omaha.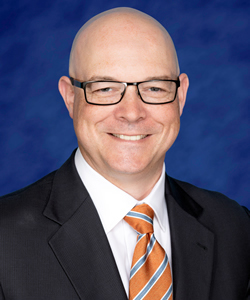 Tim Meyers
1990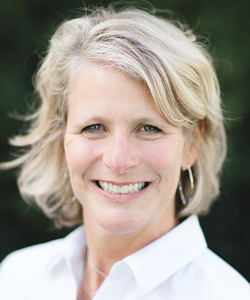 Terri Campbell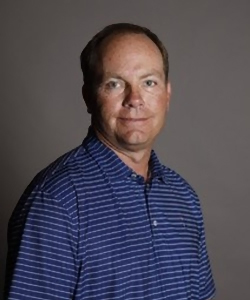 Robb Huck
1988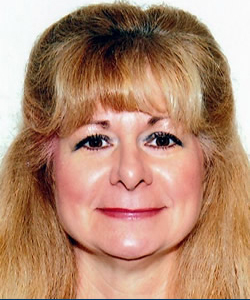 Judy Sauley
1980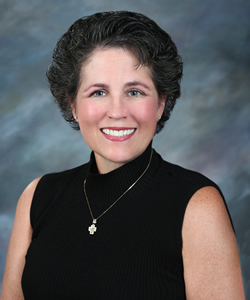 Jane Carnazzo, MD
1978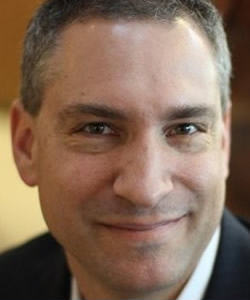 Chris Reed
1986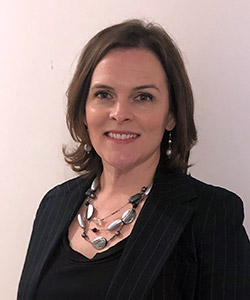 Christina Legner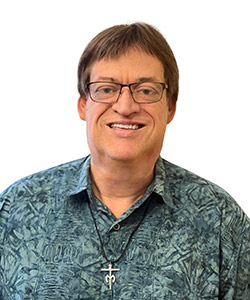 Brother Jesse O'Neill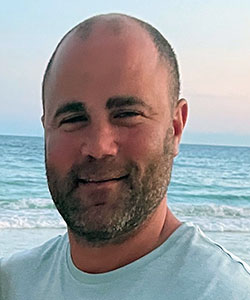 Dan Povondra
2000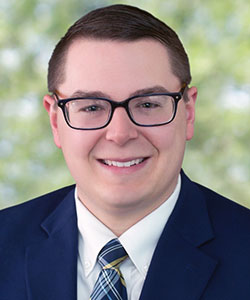 Blake Schneiderwind
2012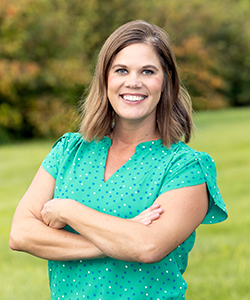 Tobi Mathouser
1996
Jennifer Tselentis
1995